ABOUT THE LIONYLS
The Lionyls are a four-piece Rock & Soul outfit based in Ottawa, Canada with an unmistakable sound and ability to make their audiences move. Inspired by rhythm & blues, funk, soul, and rock & roll traditions, they have crafted an organic sound that is both timeless and current, raw and refined. The band combines elements from many different genres to create songs that transcend social and cultural barriers and connect people from all walks of life.
After winning the Live 88.5 Big Money Shot in 2014 The Lionyls caught the attention of music fans across the Ottawa Valley. They spent the following three years honing their craft with a non-stop performance schedule performing at landmark festivals and events including: Ottawa Bluesfest, CityFolk, HOPE Volleyball, the National Arts Centre, and Westfest, and supported some of Canada's biggest names including: Sam Roberts, Serena Ryder, and The Trews. Finally, in April 2017 they released their self-titled debut full-length album, The Lionyls, and toured across Canada in support of the new record.
In early 2018, The Lionyls returned to the studio, with a catalogue of new material. The result was The Lionyls II (due Fall 2019), a concept album that encourages the listener to question contemporary pop culture values. The album showcases a new level of musical innovation, incorporating elements from afrobeat, jazz and hip hop seamlessly with their funk, soul, and rock and roll roots.
Their music truly comes to life in live performance, where their skillful musicianship, charismatic presence, and raw energy invite the audience to join them deep in the groove.
Book The Lionyls
Digital Press Kit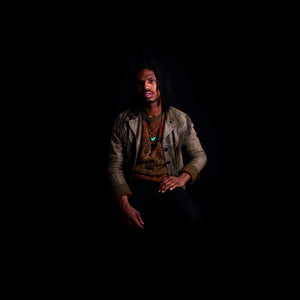 ROBBIE RIGG • GUITAR
Robbie was introduced to the wailing sounds of the guitar at an early age by his father, an avid collector of blues, rock, and R&B records. After discovering the music of Jimi Hendrix at the age of 11, he decided to learn the guitar and shape out a musical voice of his own. His style is derived not only from Hendrix but other guitar legends such as Santana, Rory Gallagher, Stevie Ray Vaughan, Eddie Hazel, and the genres of jazz, soul, funk, afrobeat, pop, reggae, and metal. The combination of these influences makes for an exciting fusion and inimitable style.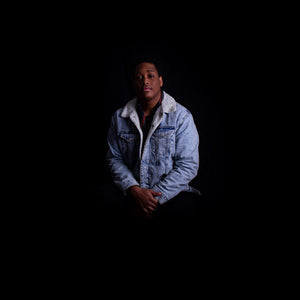 STEVE "BEAR PAW" ADU • DRUMS
At the age of four, intrigued by the rhythms he'd heard in church, Stephen picked up his first pair of drumsticks. One day, a mentor introduced to him the music of legendary drummer Chris Dave, and everything changed. Inspired by what he heard, Steve began exploring many genres of music. From jazz and soul, to rock, blues and pop, his new mandate was to be as versatile a drummer as possible. Other influences include Brian Blade, Tony Williams, Vinnie Colaiuta, and Virgil Donati.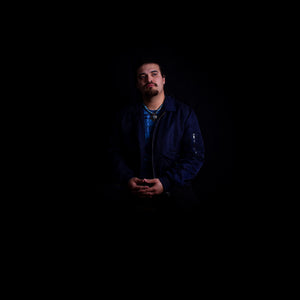 ALEX JEE • BASS
Alex fell in love with the bass at the age of 12 after watching Rush perform at the Molson Canadian Rocks for Toronto benefit concert. While it was Geddy Lee's playing that first inspired him to pick up the brilliant instrument, Alex is also inspired by artists such as Flea, George Porter Junior, Phil Lynott, Joe Dart and Rocco Prestia. A blend of many styles such as grunge, prog rock, funk, soul, and jazz have influenced Alex's melodic and rhythmic bass playing technique.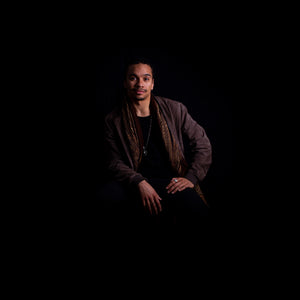 ROARY THUNDERBIRD • VOCALS
The son of two eclectic music lovers, Roary's childhood was underscored with a rich collection of music: from classic rock, R&B and reggae, to hip hop, musical theatre, pop and everything in between. Over time, this instilled in Roary a genuine love for all music and a fascination with great songwriting. He was inspired by Michael Jackson, Led Zeppelin, Andrew Lloyd Weber, and Dave Fox among countless others to develop his voice and write songs of his own.